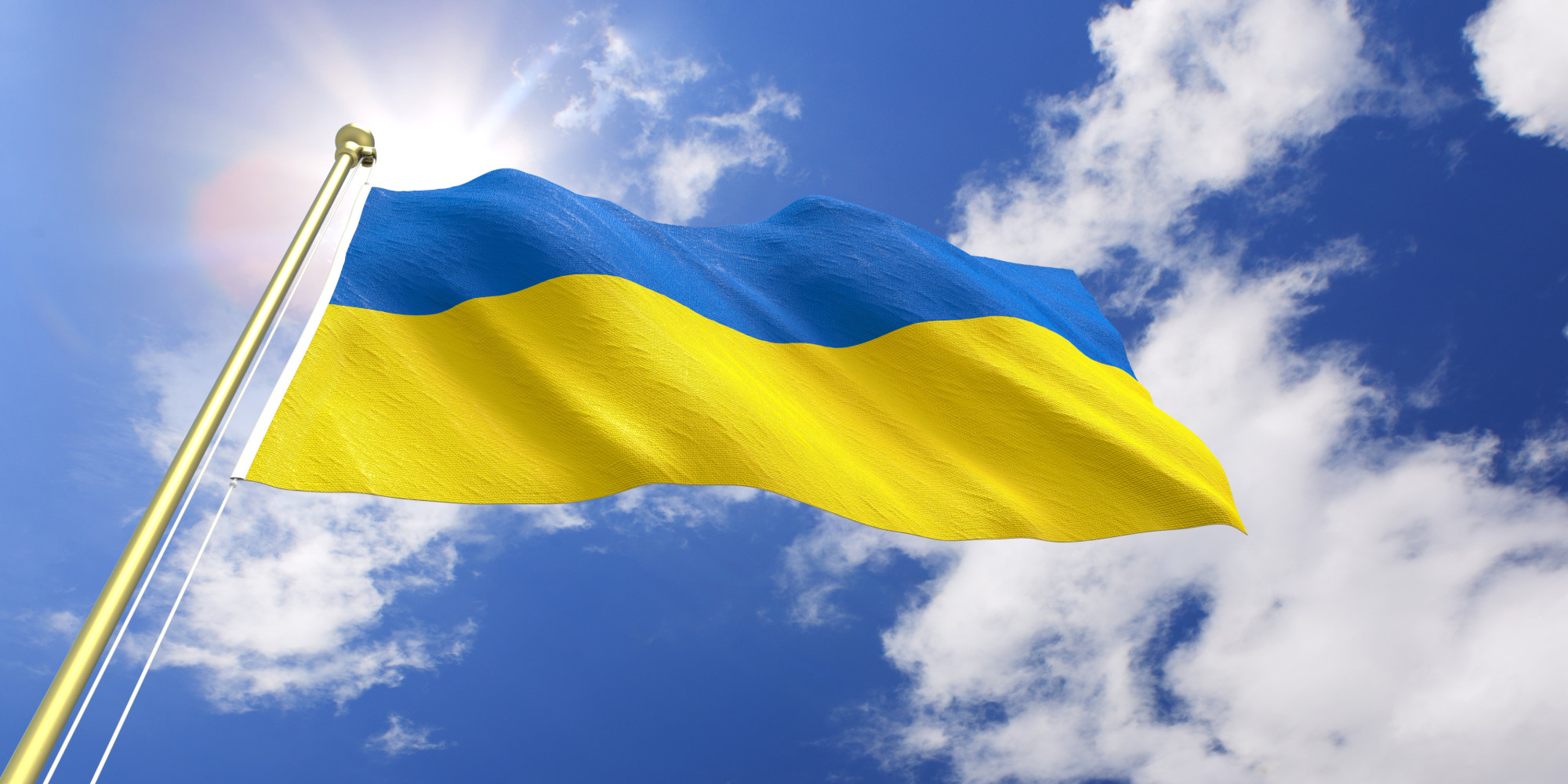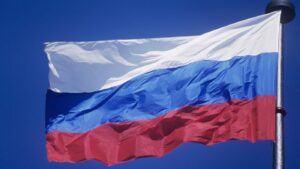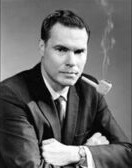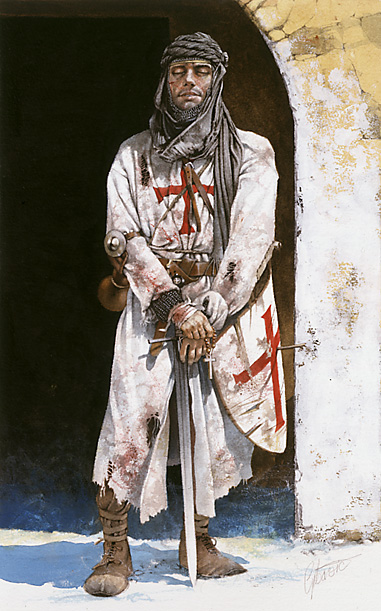 AMERIKA FIRST FURTHEST RIGHT Our First Globalist War by Brett Stevens on March 7, 2022 When the Soviet Union fell and Clinton took over in the USA, with the voters as usual choosing a liberal to follow a conservative because the voters focused on drama over "problems" instead of the…

RogueOps deploy high tech specialists into the killing fields of international intrigue.
Ex-Military sniper teams and assassins airlift across the globe on Hawke's Gulfstream jets, Sikorsky helicopters and PBY amphibians. Intercept teams set sail on his weaponized, tactical sailing yachts.
Blitzkrieg action, blood guts and bullets burn across every page. From Davos Switzerland to South America to Mexico and onto the United States of America.
RogueOps Target // Enemy Blood
Heavy fog broke over a Pacific coast ridge line. Blackhawk gunships flew out of the approaching wall at two hundred miles per hour.
Sunlight flashed off windshields on the flight of military helicopters. The menacing appearance and hard thud of rotor blades sent a threatening message across...
...San Francisco Bay.
Something was wrong.